Photo Credit:
Photo by: The Weinstein Company
Original File:
ff20121102r1a-870x396.jpg
File Name:
201410050000304.jpg
Image Added:
October 4, 2014
Madonna Directs
"When a singer or actress directs, she gets blamed for being ambitious. And I guess history is seen as a male preserve, so my having tackled a historical subject, the Duke and Duchess of Windsor, I invaded their territory. But you know what? Too bad."
#madonna
Japan Times
More...
TechSpecs at ShotOnWhat?
Arri Cameras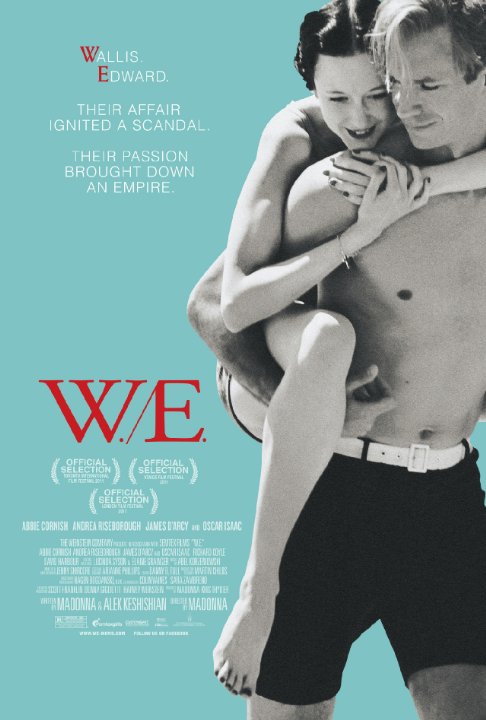 Photo Credit
Photo by: The Weinstein Company